We offer a face to face service either in our office, at your home or at a hospital if necessary. As well as advising you on your Will, we can also provide advice and support with on Inheritance Tax, Trusts for minor's and Disabled beneficiaries.
We also offer storage of Wills and Deeds in our strong room, so you can have peace of mind that your important documents are safe.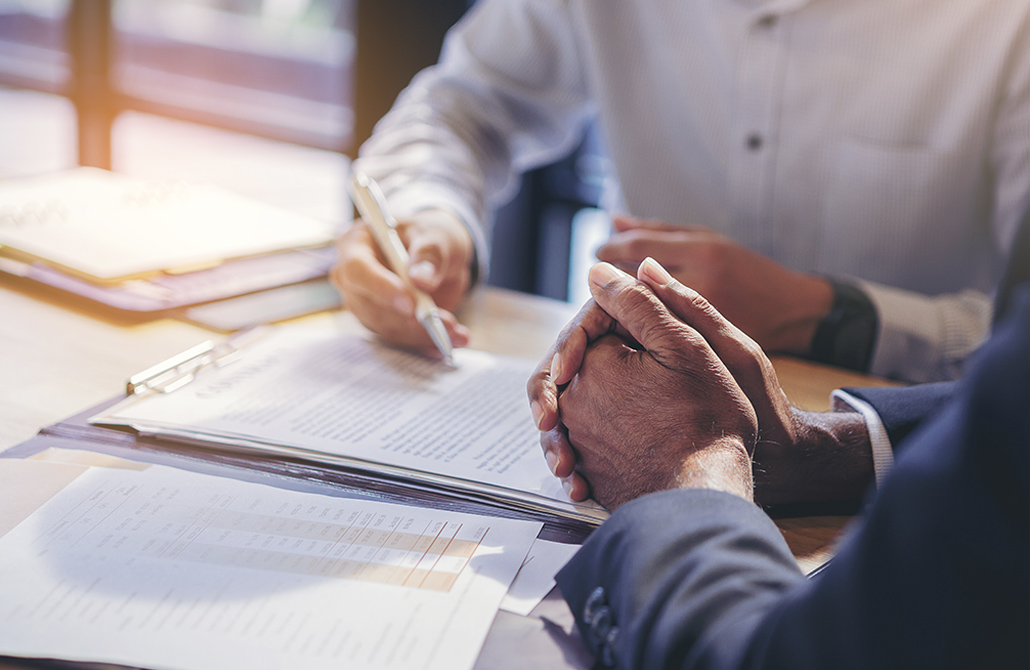 Deputyships
A Deputyship order gives you legal authority to make decisions for someone on behalf of someone who has lost the mental capacity to care or make decisions for themselves. A lack of mental capacity can be due to a number of factors including a serious brain injury, Dementia or Stroke.
A Deputyship should be a last resort for someone who has not made a Lasting Power of Attorney or an Enduring Power and are now unable to do so, as they have lost mental capacity under the Mental Capacity Act 2005.
Types of order
There are two types of Deputyships:
A Property and Financial Affairs Deputy allows you to manage bank accounts, pay bills and if needed, sell your property to pay for care.
If your only income is from benefits and you have no property or savings there will be no need for a deputy to be appointed as the benefits can be managed by the Department for Works and Pensions.
A Personal Welfare Deputy makes decisions about your medical treatment and how you should be looked after. Deputyships are rarely granted by the Court of Protection for Personal Welfare.
For a personal welfare deputy, be prepared for a hearing so the court can get more information.
The duration of applications usually takes between 3 and 6 months.
Fees
Our fee to prepare and submit an application for a Property and Financial Affairs Deputyship Order is £950 plus VAT. In addition, there are disbursements to the courts:
£365 court application fee.
Medical Report
If the persons estate is of high value, you may need to set up a "security bond' which is a form of insurance before you can be appointed as a Property and Affairs Deputy. The court will send you a letter informing you of this.
You'll also need to pay £485 if the court decides your case needs a hearing. The court will tell you if or when you need to pay this. Our fee does not include representation at a hearing.
There is then an annual supervision fee. £320 for general supervision. For minimal supervision it's £35, this applies to some Property and Affairs Deputies managing less than £21,000.
You'll also need to pay a £100 assessment fee if you're a new deputy.
You can apply for an exemption or reduction of the fee if the person you're a deputy for receives certain benefits or has an income below £12,000
Call our office on 0115 939 3360 to book an appointment to make a Deputyship order.