Insured Document Storage
FF Legal Services serves the local Broxtowe and Erewash area, and we store all Wills on our premises in Stapleford. Storage of your Will ensures your wishes are carried out and prevents the Will being lost, destroyed or your executors not knowing where to find it. Most documents are now digitised, however applying for a Grant of Probate requires the physical Will being in good condition and locatable.


Will Storage Fees
6p per day - taken yearly by a £25 direct debit for a single person and £30.00 a year for a couple.
Will Storage Pitfalls
After executing your Will, you need to ensure it is kept in a secure, safe place where your executors (but no-one else) can find it when they need it.

A common pitfall is losing the original Will. Often clients take their original Will home & the Will ends up in a place where loved ones cannot find it in a time of emotional stress or are unable to access a code to the safe.

It is inadvisable to keep an original Will at home. If there is a fire, flood or burglary, there is a risk of losing the Will or it being found by a family member and at risk of being destroyed in contentious circumstances. If the Will is damaged in any way, the courts could declare the Will invalid.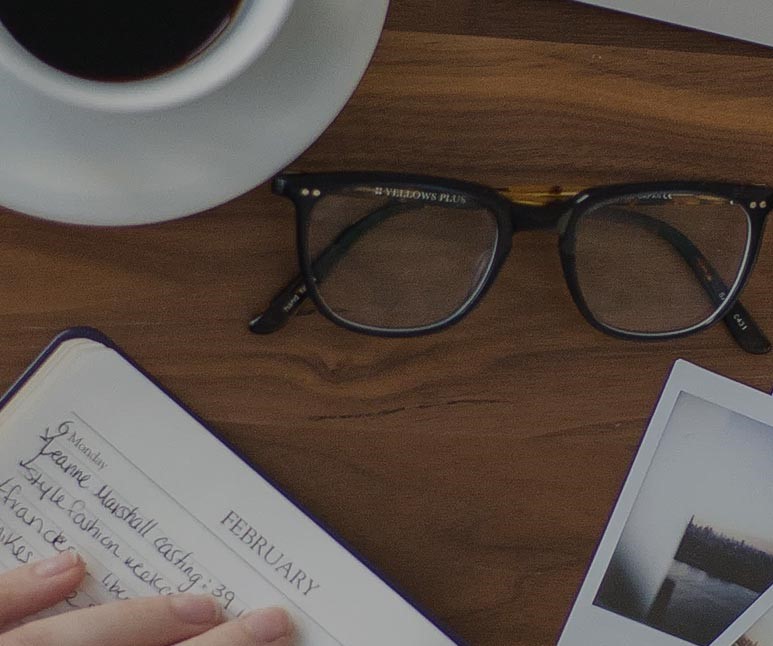 A common scenario when a Will cannot be found is that a previous, outdated Will becomes valid, or if no previous Will can be found, then the deceased is deemed to have died Intestate. In this scenario Letters of Administration will be applied and the laws of Intestacy will take effect as to who inherits.

Wills should never be kept in a bank safety deposit box. When someone dies, the bank cannot open the deposit box until the executor gets Probate, this cannot be achieved without the Will.
Our Storage Services
At FF Legal Services, we offer a cost-effective annual fee of £25 per person or £30.00 for a couple, for the storage of unlimited legal documents (listed below)

You will receive copies of your Wills via post and a PDF copy upon request, certificate of storage and cards to hand to your executors so they know who to contact to retrieve the Will when the times comes.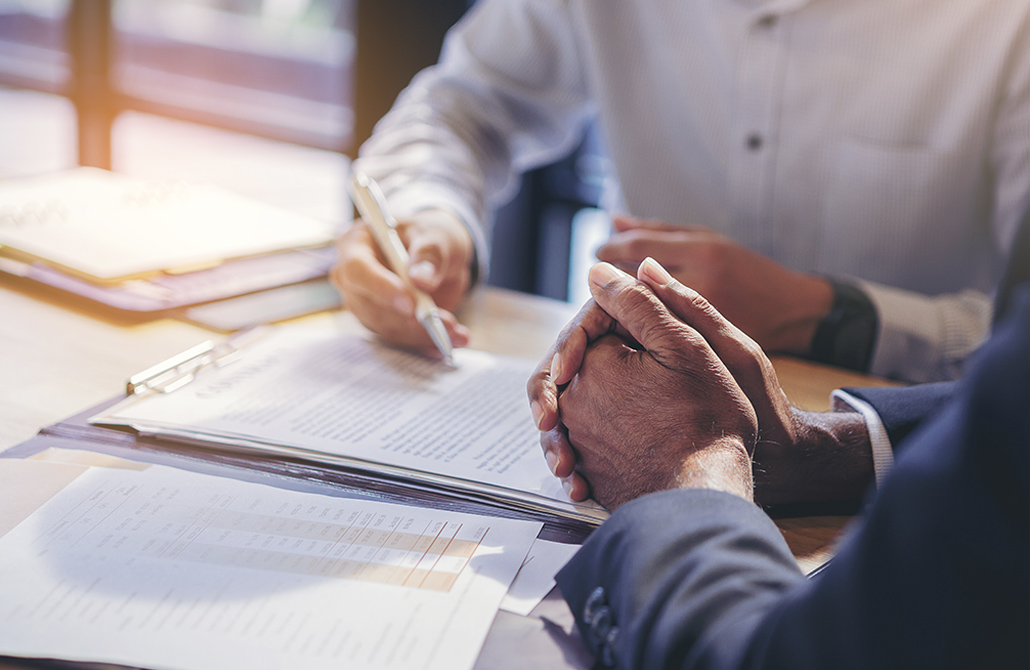 Reasons to store your documents
Our storage service will make it easier for your executors, attorneys or trustees to find your documents when you are unable to do so. Retrieval of documents is without cost.
To avoid damage caused by fire or flood.
To avoid tampering by those that find it after your death.
To ensure they are in good condition to be used when a Grant of Probate is applied for or a Power of Attorney is needed.
Professional insurance up to £5 Million.
Protection from third parties.
Security cameras on site & Fire Station within 0.5 miles from the office.
Document Types we Store
- Original Wills - Title Deeds - Severance of Tenancy - Advance directives - Letters of wishes - Contracts - Trust documents - Life Assurance Documents - Powers of Attorney - Accounts Certificates - Prepaid funeral Plans and funeral wishes - Policy Documents - House keys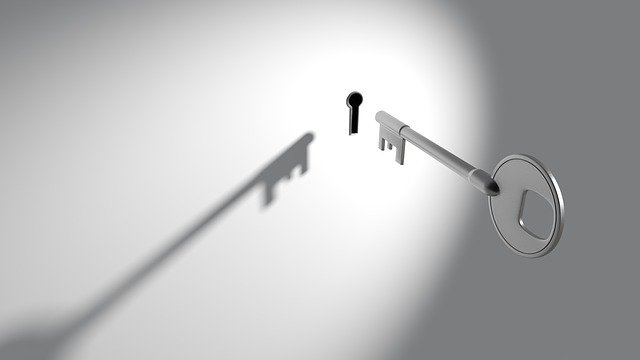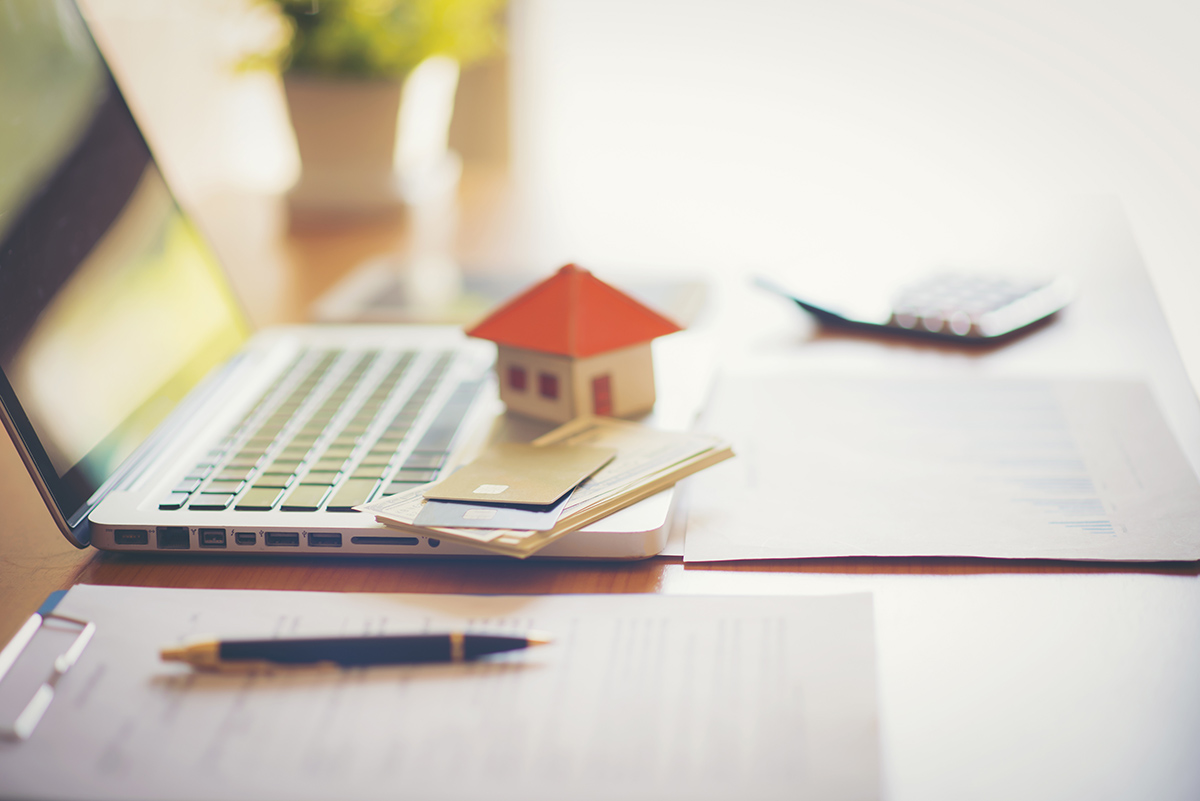 Retrieval
Retrieval of Original Wills while the Testator is living would require a form of authority signed and Identification to ensure the Will is released to the correct individual.

Once the Testator or Testatrix has died, we need to see identification from the Executors, signature on a form of release and we will need to see the original death certificate or receive a copy. The certificate of Storage will need to be returned to our office for our records. Upon retrieval we will explain the clauses of the Will to the Executors.
Payment for storage can be made using the online Payment option on our website.
As part of our storage package, we are here to help and support you in times of distress when losing a loved one and we will assist you with any enquires on how to use Lasting Powers of Attorney once the donor has lost capacity.
Please call our office on 0115 939 3360 or alternatively email
[email protected]
.