Lasting Power Of Attorney
We offer a face to face service either in our office, at your home or at a hospital if necessary. As well as advising you on your Will, we can also provide advice and support with on Inheritance Tax, Trusts for minor's and Disabled beneficiaries.
We also offer storage of Wills and Deeds in our strong room, so you can have peace of mind that your important documents are safe.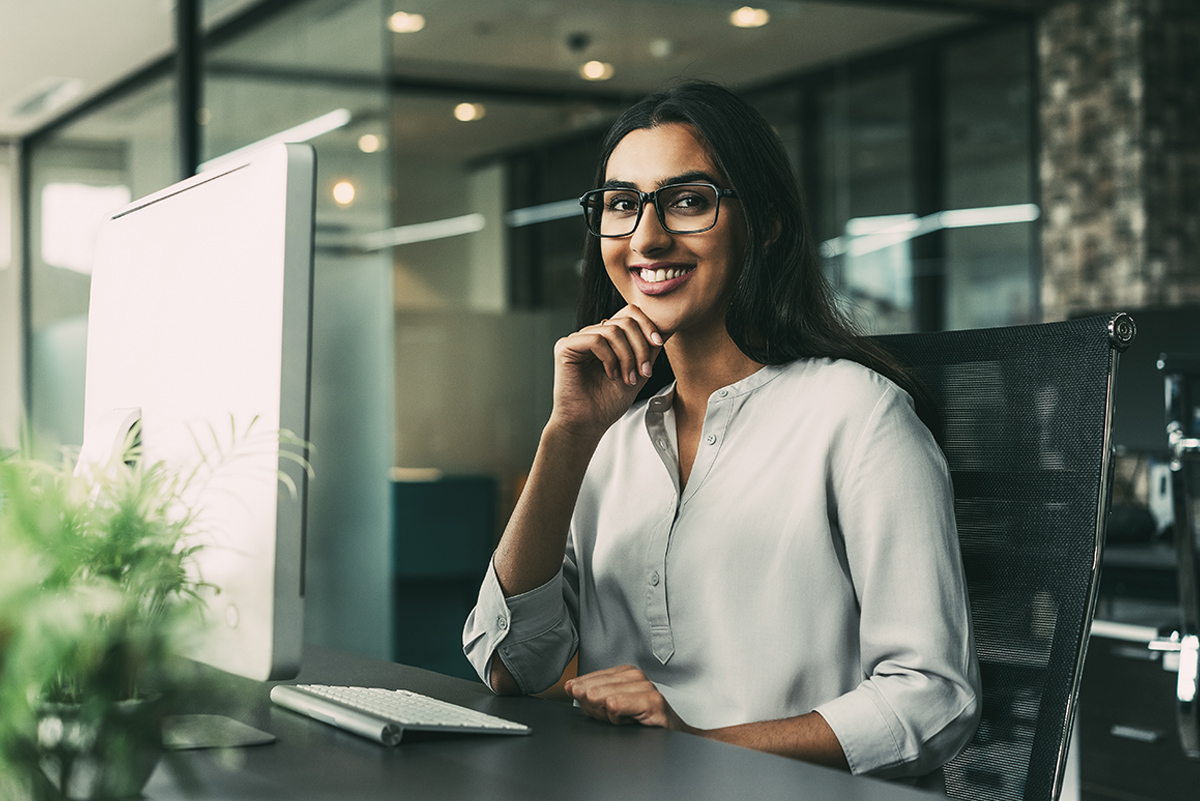 What is a Lasting Power of Attorney?
A Lasting Power of Attorney (LPA) is a legal document that lets you (the 'donor') appoint one or more people (known as 'attorneys') to help you make decisions or make decisions on your behalf.
There are two types of Lasting Powers of Attorney:
Property and Finance covers banks, building societies, collecting pensions and benefits and selling your house. This can be used once registered with your permission.
Health and Welfare ensures your family are involved with your health and social care, palliative care for life sustaining treatment or end of life care. The Health and Welfare can only be used once you have lost mental capacity.
When do we lose capacity?
At Fiona Frankland Legal Services, we advise that everyone should make provisions for their future care, before they lose mental capacity.
People may not be able to make decisions some or all of the time, for example: Learning disabilities, Dementia, Brain injury or a Stroke. Losing your ability to make a decision can be permanent or temporary. Lasting Powers of Attorney are not exclusively for elderly people and they should be incorporated into your financial planning. The fragility of life and its ability to change in a blink of an eye means covering every eventuality will give you and your loved ones peace of mind.
If you were 30 and running your own business and were involved in a car accident, you may well lose your capacity for a period of time. It is advisable to have a Lasting Power of Attorney to ensure that your business and personal affairs were dealt with in the interim without you or your business suffering.
Call our office on 0115 939 3360 to book an appointment for Lasting Power of Attorney. Our offices are situated in the heart of Stapleford, Nottingham.