How We Can Help You
We offer a face to face service either in our office, at your home or at a hospital if necessary. As well as advising you on your Will, we can also provide advice and support on Inheritance Tax, Trusts for minor's and Disabled beneficiaries.
We also offer storage of Wills and Deeds, in our strong room, so you can have peace of mind that your important documents are safe.
Making Your Will
Making a Will is a very important decision, and yet only 30% percent of the population will have made one. You can ensure that your wishes are carried out and you can leave your assets after you die to the person or people you want to most.
---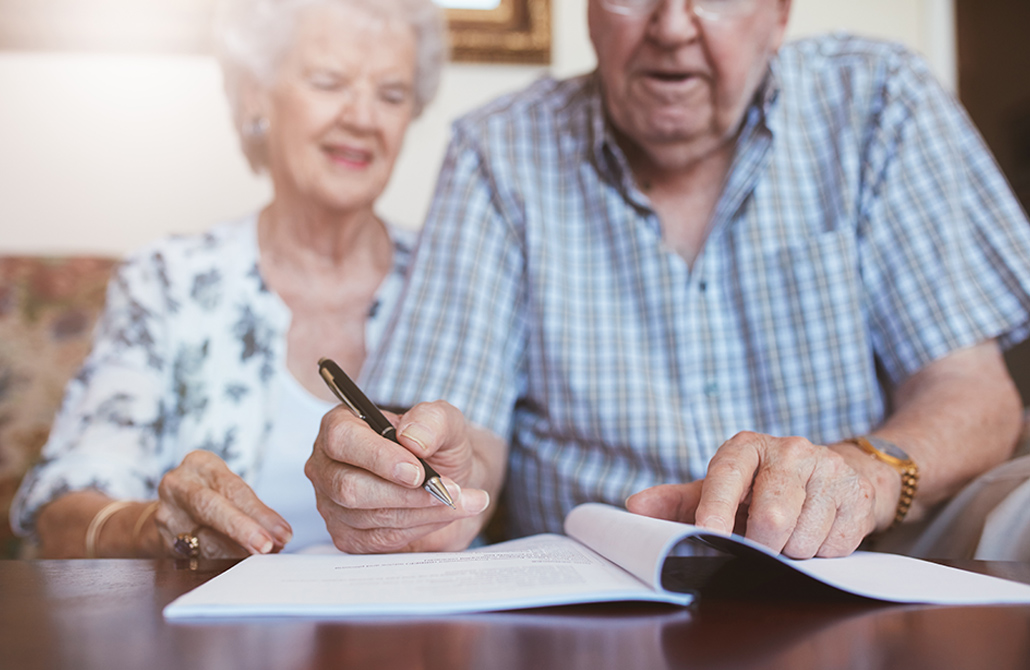 Lasting Powers
A lasting power of attorney (LPA) is a legal document that lets you (the 'donor') appoint one or more people (known as 'attorneys') to help you make decisions or make decisions on your behalf.
---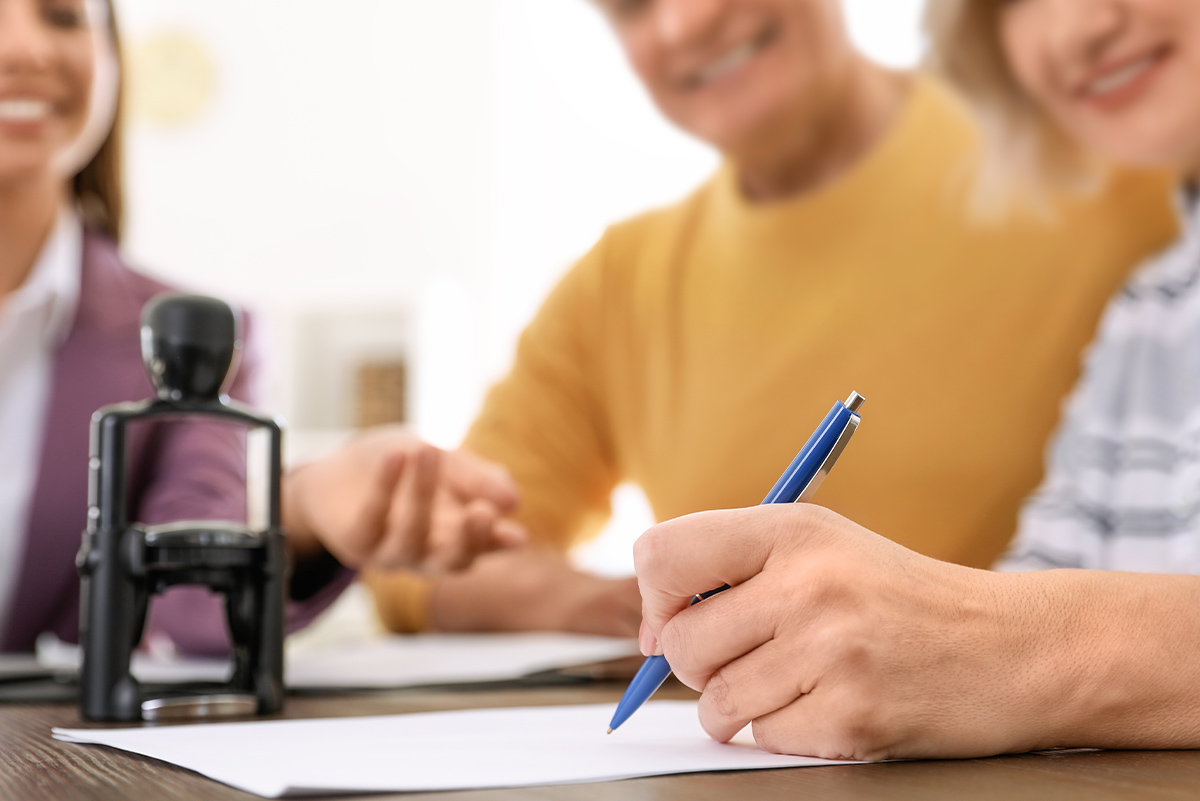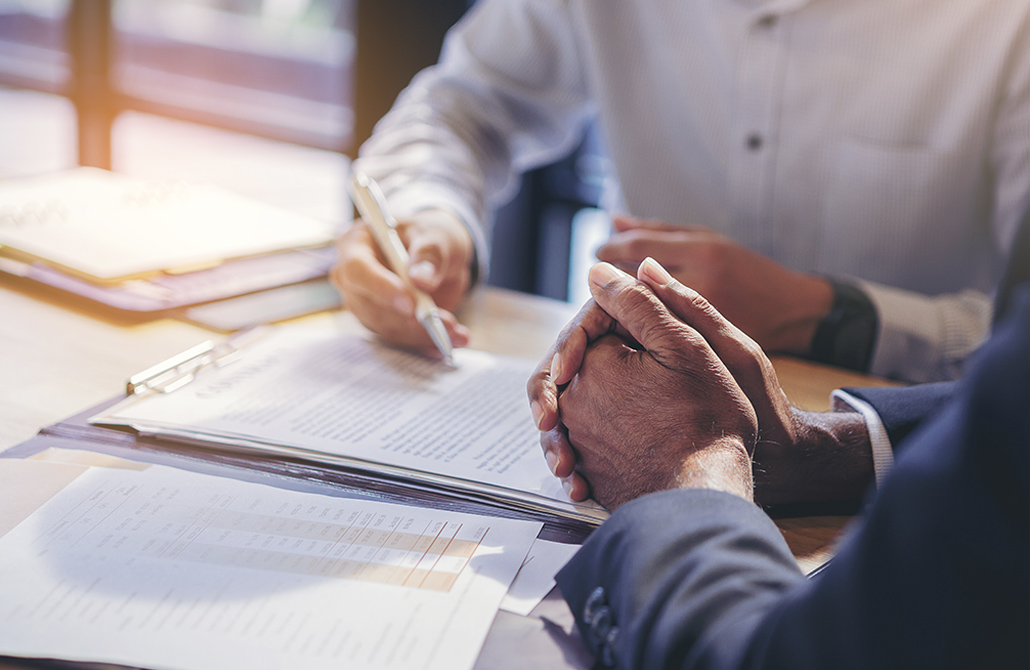 Deputyships
A Deputyship order gives you legal authority to make decisions for someone on behalf of someone who has lost the mental capacity to care or make decisions for themselves.
A lack of Mental Capacity can be due to a number of factors including a serious brain injury, Dementia or Stroke
---
Inheritance Tax
At Fiona Frankland Legal Services, we understand when you have worked hard all of your life and accumulated assets and property, the last thing you want for your family is to face on your death a massive inheritance tax bill, which can cause huge problems and cause extra stress at a difficult time.
---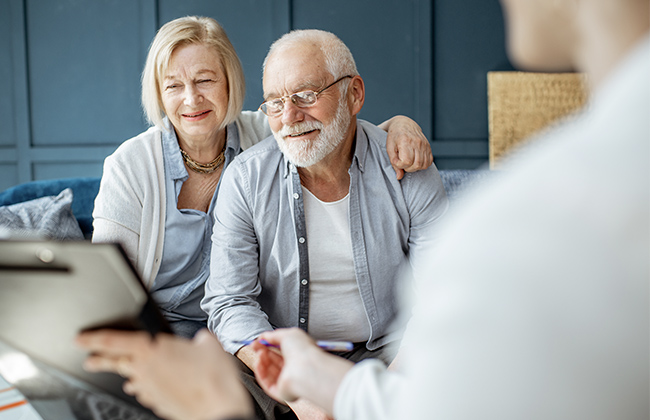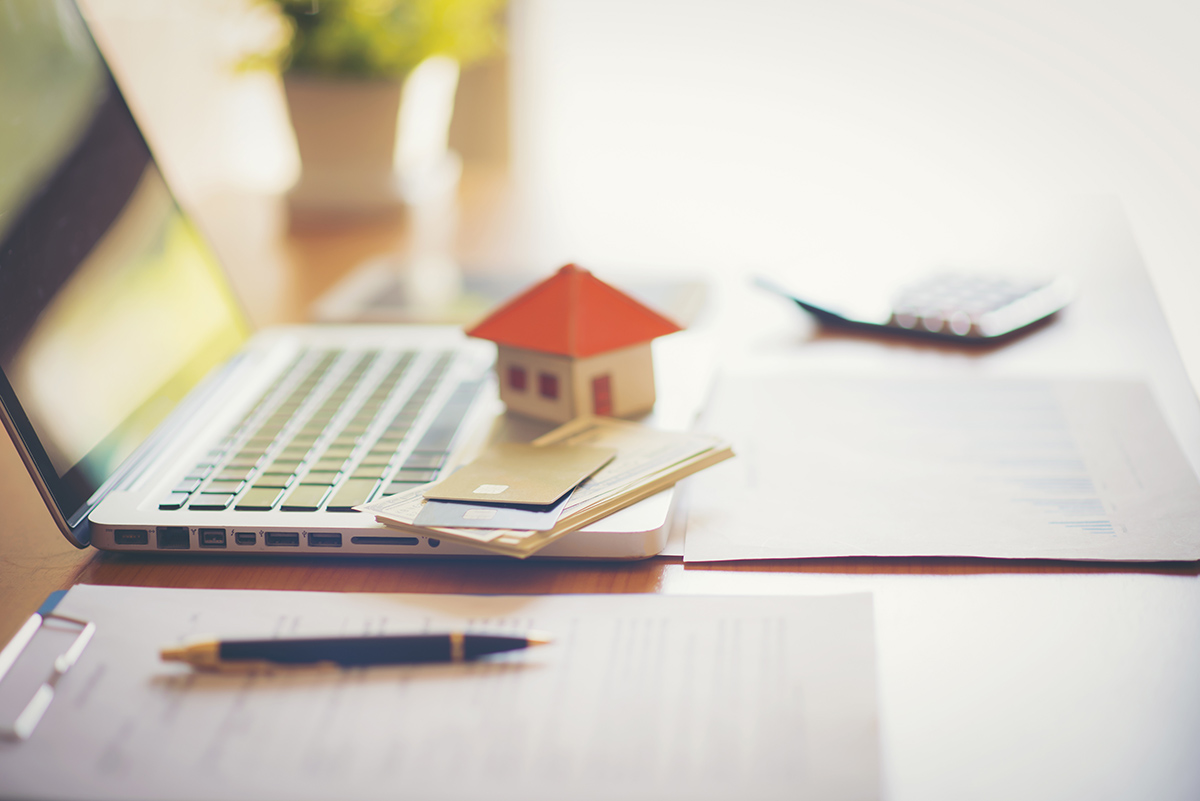 Life In Possession Trust
The main reason for using a Life in Possession Trust is to ensure your half share of a property will ultimately go to your specific beneficiaries regardless of what the life tenant does in the meantime.
So, if the surviving spouse goes on to remarry and makes a Will leaving everything to their new spouse, then the deceased spouses' assets would still pass to their children if they made a Life in Possession Trust.
---
Storage
FF Legal serves the local Broxtowe and Erewash area and we store all Wills on our premises in Stapleford. Storage of your Will ensure your wishes are carried out and prevents the Will being lost, destroyed or your executors not knowing where to find it. Most documents are now digitised, however applying for a Grant of Probate requires the physical Will being in good condition and locatable.
---