Fiona Frankland Legal Services was founded in 2012 and our office is situated in the heart of Stapleford. We offer a caring and professional service with a wealth of experience.
We offer services in Wills, Lasting Powers of Attorney, Court of Protection, Storage Facilities, Elderly Client support services and Conveyancing. We also offer services for Wealth Management with our chartered financial advisor.
At FF Legal Services we offer funeral plans in association with A W Lymn.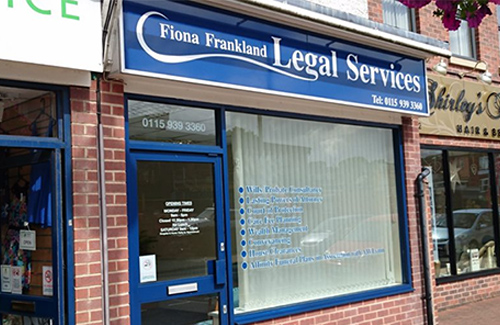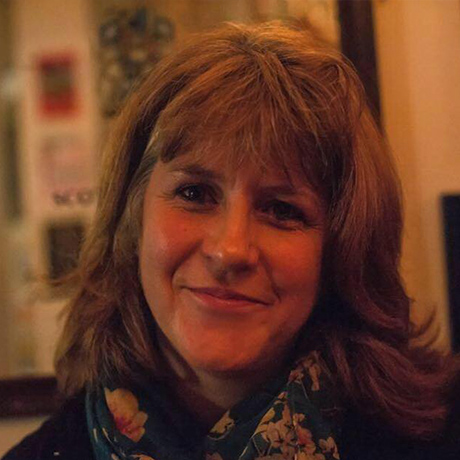 Fiona Frankland
Managing Director
Fiona Frankland has worked as a senior fee earner in private client for over thirty years, at various firms of Solicitors. Fiona previously worked at Chambers and Hind in Stapleford for 7 years as a senior fee earner, before opening up her own practice in the heart of Stapleford. Fiona has a BA (Hons) in International Studies and a Graduate Diploma in Law from Nottingham Law School. Fiona has passed her Legal Executive exams and was admitted to the Society Trust and Estate Practitioners organisation in 1994. Fiona specialises in Wills, Probate Administration Consultancy, Lasting Powers of Attorney, Deputyships and Elderly Client Issues.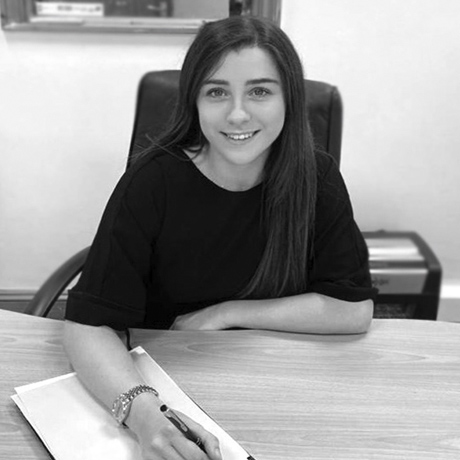 Elena Frankland
Legal Assistant
Elena Frankland is a Legal Assistant at Fiona Frankland Legal Services. Elena has five years' experience of working for FF Legal services. Elena has a BA (Hons) degree in Media and Communications from Nottingham Trent University and a Postgraduate Graduate Diploma in Law from Nottingham Law School.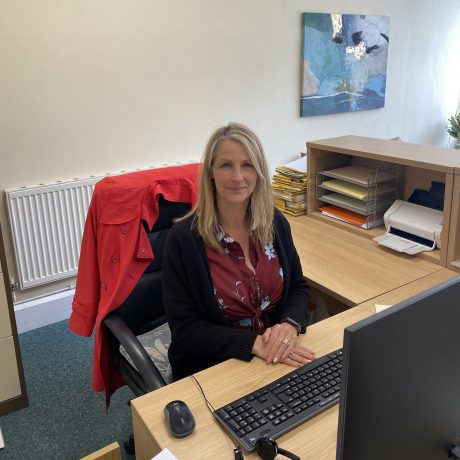 Laura McConnell
Legal Secretary
Laura has worked at the practice for 6 months following her move to the area from the South Coast. Laura has previously worked at law firms in the Sussex area predominantly in relation to property law. Laura enjoys Ballroom & Latin dancing and developing her garden.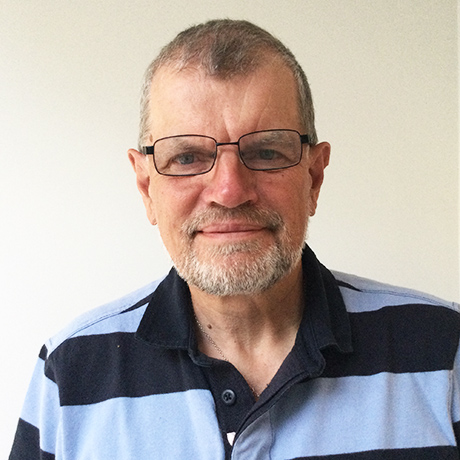 Anthony Priestley
Legal Cashier
Tony Priestley runs the financial accounting side of the business having previously worked as the legal cashier at a local solicitors and has been with Fiona for over 15 years. Prior to this Tony worked briefly as an administrator in a care home and was with HSBC, formerly Midland Bank, for nearly 30 years mainly in the business sector.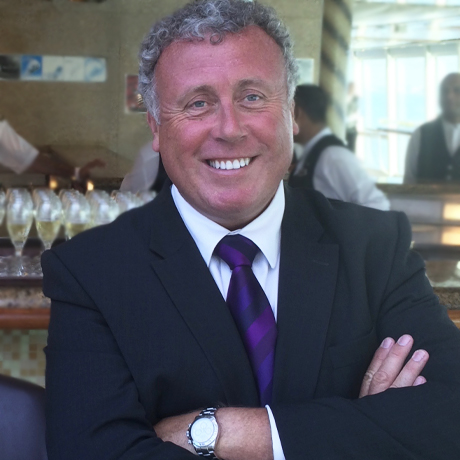 Tracy Morris
Chartered Financial Planner
Tracey Morris is a chartered financial planner, with over 30 years of experience in financial services and the founder of Marmalade Wealth Management. Tracey is a senior member of the Obsidian Financial Ltd Investment Committee and holds the award of Fellow of the Personal Finance Society. Tracey has partnered with Fiona Frankland Legal Services to help assist our clients in getting quality and independent financial advice.